Youth Community Support Services Available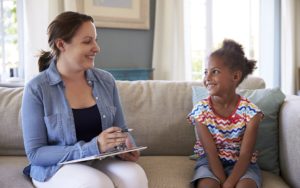 Transitions' Youth Community Support Program provides community-based individual and family services to youth who are experiencing behavioral or emotional problems at home, at school, or in the community. Services are designed specifically for youth and families who need services delivered in a non-clinic setting. Services can be "stand alone" services or an enhancement to services provided in the office. Linkage and referral to additional services is provided, as well as service coordination with other providers.
Services build on the strengths of the youth and family. Evidence-based interventions are utilized.
Services are available to youth who have a behavioral health need, who reside in Adams County, and who have Illinois Medicaid.
For more information about Youth Community Support Services call us at (217) 223-0423, Ext. 376.